Post free Classifieds Ads all over India.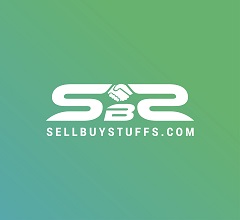 Bech De Kharid Le is for the people who want to sell there Products and Business through internet channels.
Buy and sell your second hand bike, second hand Car, second hand Cellphones, second hand Laptop, purana Furnitures, realestate classified, used tv, Fridge, old new fashion apparel etc.
Your ad will come in Internet Search engine, increase your chances to sell your second hand used Product/ your Service/grow your Business.
Grow and Promote your business, post now and see your ad in internet search result. India's top leading and growing Classified website .




---